Context
Recently, the Turkey's controversial exit from Istanbul Convention on Violence against Women has received severe criticism from various quarters and has led to protests across the country.
Key Details
The officials of Turkey's nationalist party claimed that the convention demeans traditional family structure, promotes divorces and encourages acceptance of LGBTQ in the society.

They argued that the Istanbul Convention, originally intended to promote women's rights, was hijacked by a group of people attempting to normalize homosexuality.

Besides, the LGBT community uses the references in the treaty for demanding equal rights and broader acceptance in the society, which has caused a major worry for the Turkish conservative government.
How serious is the problem of violence against women in Turkey?
Violence against women and honour killings are persistent in Turkey. The country ranks 133 out of 156 countries in the Global Gender Gap report 2021.

According to UN women data, 38 per cent of women in Turkey face violence from a partner in their lifetime.

The Turkish government does not maintain any official records on femicides.

A report by KAGIDER (Women Entrepreneurs Association of Turkey) states that violence against women and femicides were s concerningly high even before Turkey ditched the convention.

However, people are concerned that now even basic rights and protections of the Turkish women will come under threat.
Back to Basics
About Istanbul Convention on Violence against Women
It was established by the Council of Europe.
It is a human rights treaty, with the aim to prevent and prosecute all forms of violence against women,.
It aims to promote gender equality and ensure protection and rehabilitation of women who are victims of violence.
It was opened for ratification in 2011 and Turkey became the first country to ratify the Istanbul convention after 34 countries signed this treaty.
In 2011, the treaty's original signatories were Austria, Finland, France, Germany, Greece, Iceland, Luxembourg, Montenegro, Portugal, Slovakia, Sweden, and Turkey.
It has been signed by all EU Member States.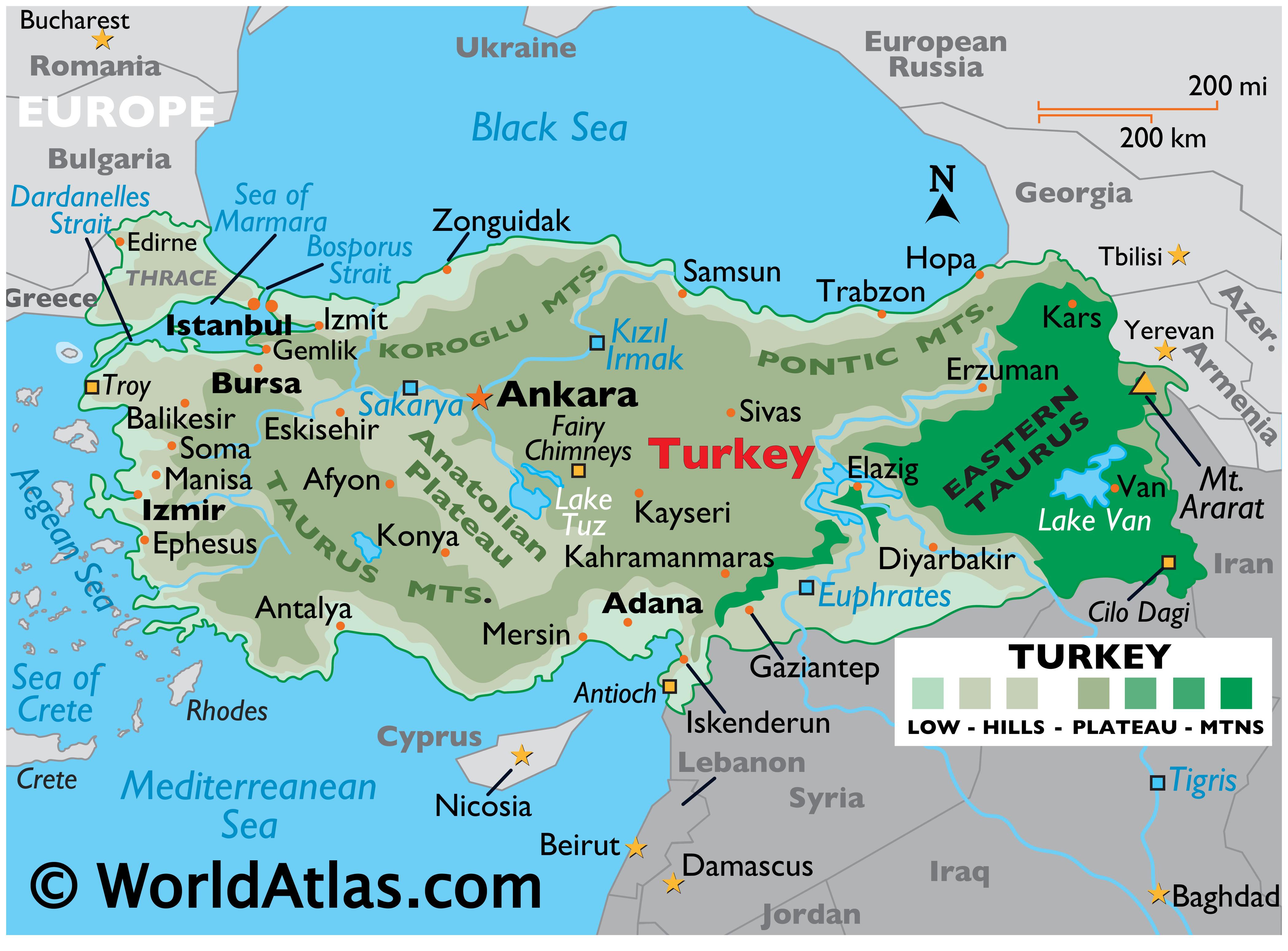 Objectives of Istanbul Convention on Violence against Women
The state has a responsibility to prevent all forms of violence against women, protect those who experience it and prosecute perpetrators.
The state must promote equality between women and men and prevent violence against women by encouraging mutual respect or non-violent conflict resolution.
The state must investigate allegations of violence and prosecute perpetrators.
The state must ensure that victims can claim compensation from the offender and must award adequate compensation itself if it cannot be covered from other sources.

The state must ensure a coordinated approach among all relevant agencies, civil society organisations and other stakeholders to support those who experience violence.
---
International Relations Current Affairs for UPSC 2021 : Click here