Context
'Just Stop Oil', a UK-based group of climate activists, has hit the headlines over the last few months for their rather distinctive disruptions drawing attention to their cause.
Who is behind the group Just Stop Oil?
Launched earlier this year, Just Stop Oil describes itself as "a coalition of groups working together to ensure the government commits to halting new fossil fuel licensing and production".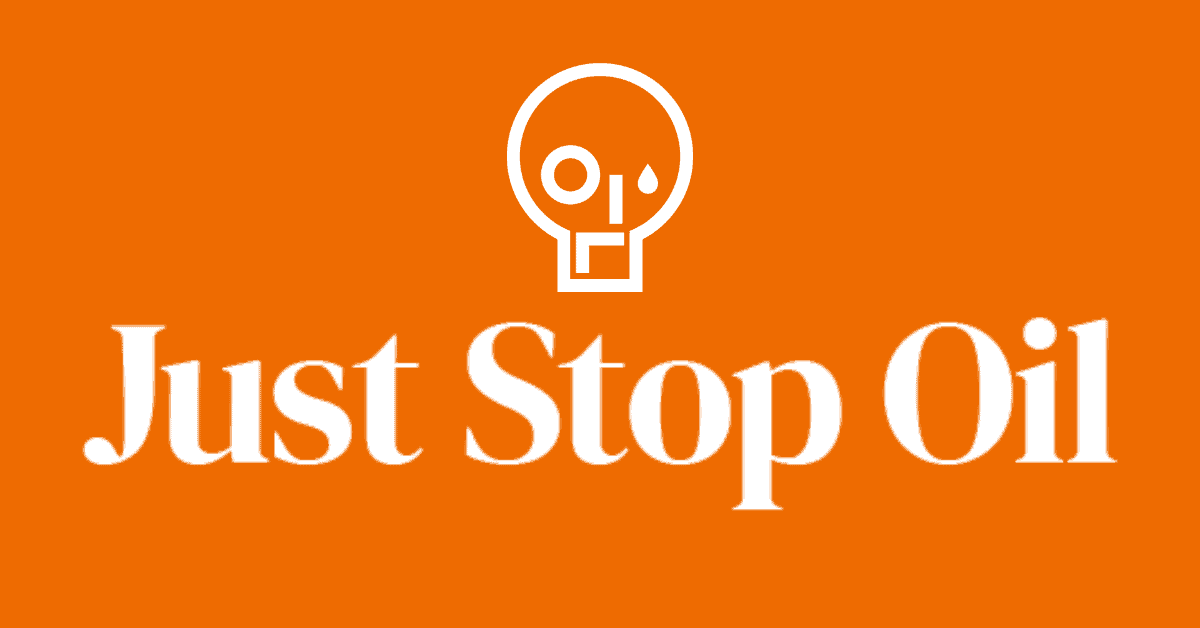 Led by organisers from climate groups Extinction Rebellion and Insulate Britain and funded through donations, the group propagates "Non-Violent Direct Action" and asserts non-violent civil resistance as a way to "demand their rights, freedom and justice… use tactics such as strikes, boycotts, mass protests and disruption to withdraw their cooperation from the state".
What are the group's demands?
The group wants the government to "immediately halt all future licensing and consents for the exploration, development and production of fossil fuels in the UK".
Describing the "extraction of new oil and gas resources in the UK" as "an obscene and genocidal policy", the group's website puts the blame on the government for "actively enabling the fossil fuel industry through obscene subsidies and tax breaks for new fossil fuel extraction…There has been no rapid and sweeping social change, no widespread adoption of low carbon technology, no war-style mobilisation".
Reference:
https://indianexpress.com/article/explained/why-are-just-stop-oil-climate-activists-gluing-themselves-to-artworks-8013224/
---
Visit Abhiyan PEDIA (One of the Most Followed / Recommended) for UPSC Revisions: Click Here
---
IAS Abhiyan is now on Telegram: Click on the Below link to Join our Channels to stay Updated 
IAS Abhiyan Official: Click Here to Join

For UPSC Mains Value Edition (Facts, Quotes, Best Practices, Case Studies): Click Here to Join