Context
National Creche Scheme (earlier named as Rajiv Gandhi National Creche Scheme) is being implemented as a Centrally Sponsored Scheme through States/UTs with effect from 1.1.2017 to provide day care facilities to children (age group of 6 months to 6 years) of working mothers.

The Ministry of WCD implements the NCS for the children of working mothers as a Centrally Sponsored Scheme through States/ UTs with effect from 01.01.2017.
The salient features of the National Creche Scheme are as follows: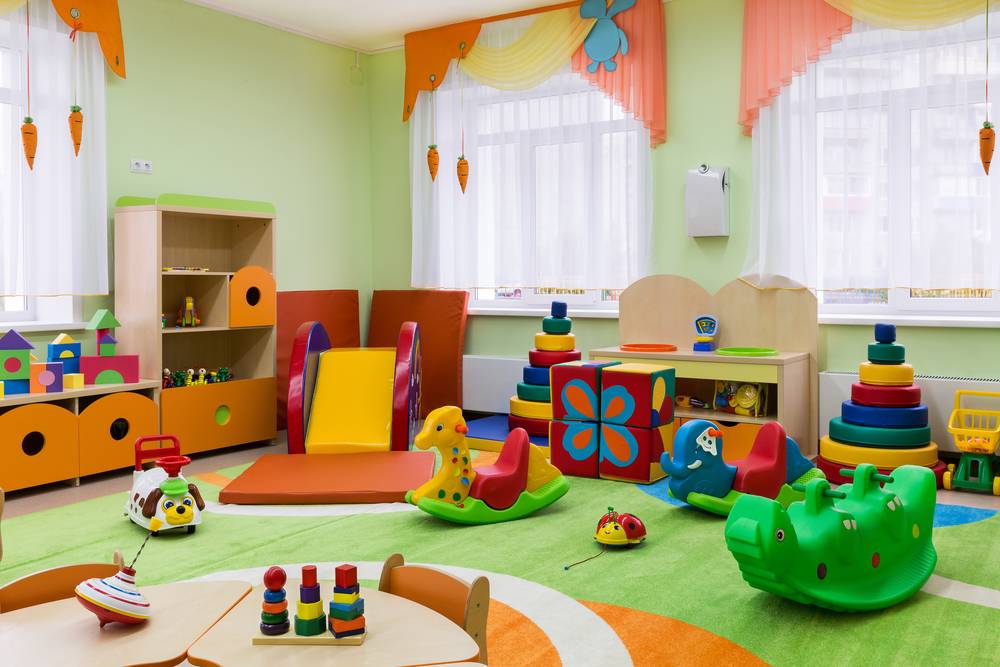 Daycare Facilities including Sleeping Facilities.
Early Stimulation for children below 3 years and pre-school Education for 3 to 6 years old children.
Supplementary Nutrition ( to be locally sourced)
Growth Monitoring
Health Check-up and Immunization
Further, the guidelines provide that :
Crèches shall be open for 26 days in a month and for seven and half (7-1/2) hours per day.
The number of children in the crèche should not be more than 25 per crèche.
User charges will be levied to bring in an element of community ownership.
Services Under the Scheme
The scheme will provide an integrated package of the following services:
Daycare services including sleeping facilities.
Early stimulation for the children below 3 years of age and provides pre-school education for the 3 to 6 years old children.
Supplementary nutrition (to be locally sourced)
Growth monitoring
Health check-up and immunization.
Drinking water and sanitary facilities
Food and cooking facilities
Equipment and play material
Medicine and First Aid Kit
Eligibility Criteria
The State Government, Voluntary Institutions, Mahila Mandals with the know report of service in the field of child welfare department and registered under the Societies Registration Act, 1860 or registered as a Public Trust at least for the period for last 2 years are eligible for applying for the financial assistance from the fund.
Benefits of Creche Facility
It helps women to manage both their career as well as their family responsibility.
It promotes gender diversity at workplaces.
Creche facilities help promote gender equality and democracy by increasing participation of women in the economy.
---
For Government Schemes: Click here